Repeat Prescriptions
Commencing January 2023, we will be asking patients to order their monthly repeat medication one week in advance of their current medications running out.
Anything received 21 days before your medication is due will not be processed. This means when you have a week's worth of medication left, you will need to put a request in with the Dispensary.
Your new order will then be ready for collection within 5 working days of ordering. This is to ensure your medication is in stock and ready for you to collect.
| | | |
| --- | --- | --- |
| Monday | Ready for the following | Monday Midday |
Ways of ordering your medication:
You can put a paper prescription in the letter box at the front of the building.
Ordering Via the NHS App -Log in - NHS App Online
Our Webiste (Patient Access)
AccuRx Triage this link is available on our website

You can use this for Medication queries and repeat Medication requests as well as other admin queries.

Proxy Ordering online or in person ( a chosen Family Member or friend) - Please collect a form from reception for this
Any Medication requests made outside of the above avenues will not be processed.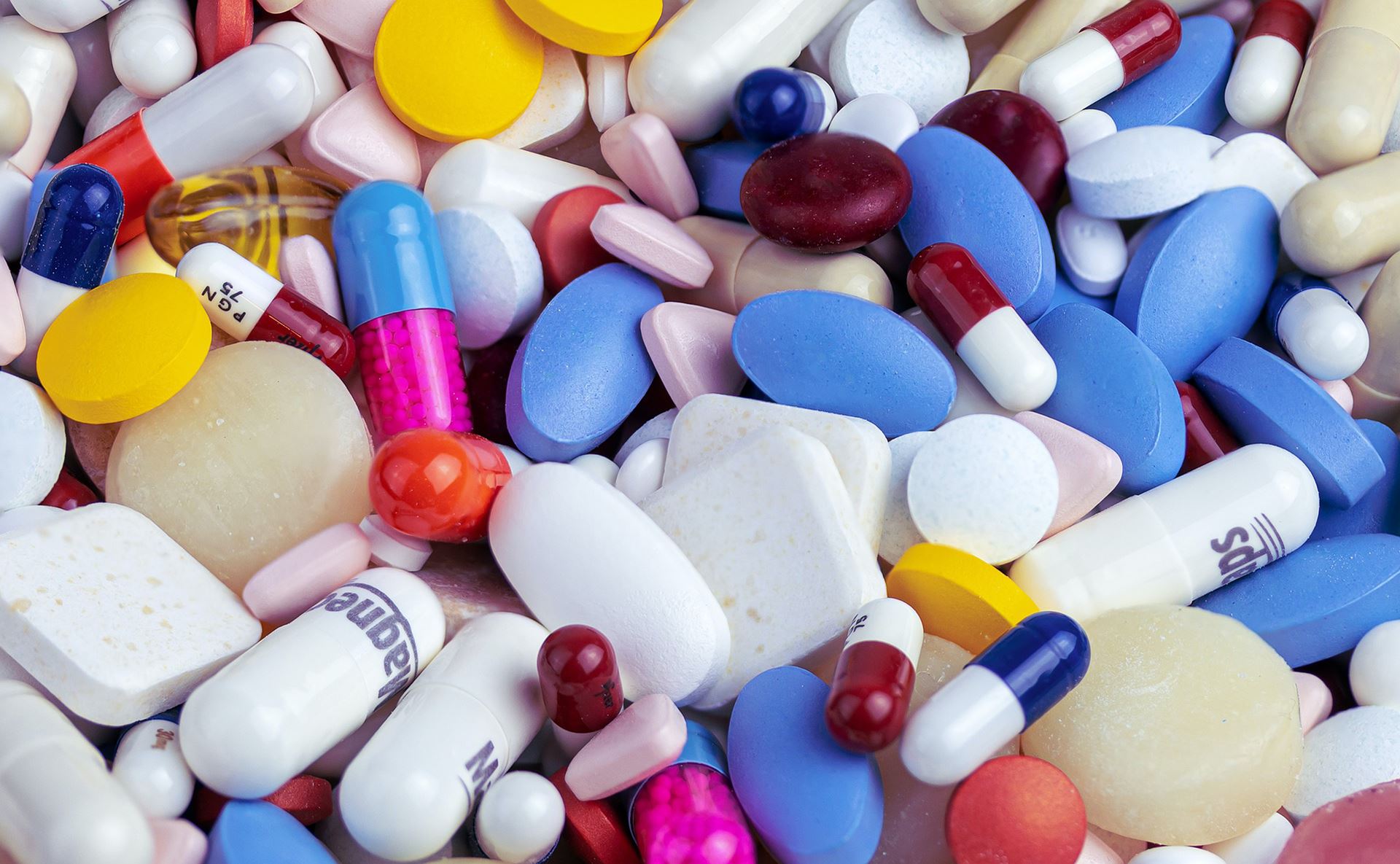 Collections
We are having to make a change to the repeat prescription service we currently offer to our patients. Due to the constraints of our dispensary we will require 5 full working days to process your repeat prescription order. Any requests ordered while the surgery is closed i.e. weekends and Bank Holidays will be treated as if received on the first subsequent working day.
The chart below will help you decide when to order and collect your prescriptions.
| | | | | | |
| --- | --- | --- | --- | --- | --- |
| Ordered your prescription before mid-day on | Saturday, Sunday or Monday | Tuesday | Wednesday | Thursday | Friday |
| Collect your prescription the following | Monday | Tuesday | Wednesday | Thursday | Friday |
NHS APP
Where possible we would ask patients use and sign up for the NHS app. The NHS App has been developed by the NHS to help people in England get more information about their health and care - and more control of how they use NHS services 24/7. Wherever you are, the app lets you conveniently order repeat prescriptions, view your GP medical record, check test results and quickly check symptoms online. You can also book, cancel and track appointments at your GP surgery with ease. It's free and owned by the NHS so you know your personal data is always secure.
We will have a member of staff available to help you with the NHS App at the surgery at the start of this change period. Do ask if you would like some assistance, we also have leaflets within the surgery for your information.
Please do not contact the Dispensary phone line and instead log a query through the website or AccuRx Triage. ( https://florey.accurx.com/p/M81029 )
Dispensary
Patients living more than a mile from a chemist may have their prescriptions dispensed from our dispensary. The dispensary is closed between 13:00 and 14:00 each day.
Latest Collection is 17:45pm when possible.
Dispensary Opening Times
The practice dispensary is open at the following times:
| | |
| --- | --- |
| Monday | 08:45-13:00 then 14:00-18:00 |
| Tuesday | 08:45-13:00 then 14:00-18:00 |
| Wednesday | 08:45-13:00 then 14:00-18:00 |
| Thursday | 08:45-13:00 then 14:00-18:00 |
| Friday | 08:45-13:00 then 14:00-18:00 |
| Weekends | Closed |
Please ensure you allow at least 7 days/5 business days when ordering your medication if due on the bank holidays.
Guidance on which over the counter items should not routinely be prescribed in primary care
The national guidance advises that prescriptions should not be routinely issued for 37 different conditions or products consulted on by NHS England and divides the rationale into three categories: o Items of limited clinical effectiveness o Self-limiting conditions o Minor conditions suitable for self- care.
For more information please Click Here!
Prescription Fees
Help with NHS costs
In England, around 90% of prescription items are dispensed free. This includes exemptions from charging for those on low incomes, such as:
those on specific benefits or through the NHS Low Income Scheme
those who are age exempt
those with certain medical conditions
More information is available at NHS Choices
NHS Charges
These charges apply in England only. In Northern Ireland, Scotland and Wales prescriptions are free of charge.
Prescription (per item): £9.65
12-month prepayment certificate (PPC): £111.60
3-month PPC: £31.25
If you will have to pay for four or more prescription items in three months or more than 14 items in 12 months, you may find it cheaper to buy a PPC.
Telephone advice and order line 0845 850 0030
General Public - Buy or Renew a PPC On-line
There is further information about prescription exemptions and fees on the NHS website.
Common Medication Queries
My medication isn't on repeat.
If you require medication that you cannot see on Patient Access, please request it by sending us an Accurx triage message or by calling the Surgery. Please be advised this can take up to 5 working days - so please make sure to ask well in advance to make sure you don't run out of your required medication.
What happens if I miss my checkup?
We have a duty to ensure that your medicines are prescribed safely and we will remind you to come in for appropriate tests and checkups. If reminders are ignored, we may have to reduce your medication supply until you have had your blood test or appropriate checkup.
I need to request a medication I only use occasionally.
Please let us know the name of the medication requested and reason why it is being requested. For example stating "eczema cream" is not very specific and this will lead to delay in medication being issued - so please use the right names wherever you can.
I've requested my medication early, but it's been rejected.
We try to prevent waste through stockpiling of medicines. If you need to order early, please give a reason with your request (e.g. going on holiday). Failure to do so may lead to your medication request being refused.
I'm having problems with my medication, or have decided to stop.
Please let us know if you have decided to stop any medication so we can update your records. It is important that you let your pharmacist or doctor know if you are having any problems with your medication.