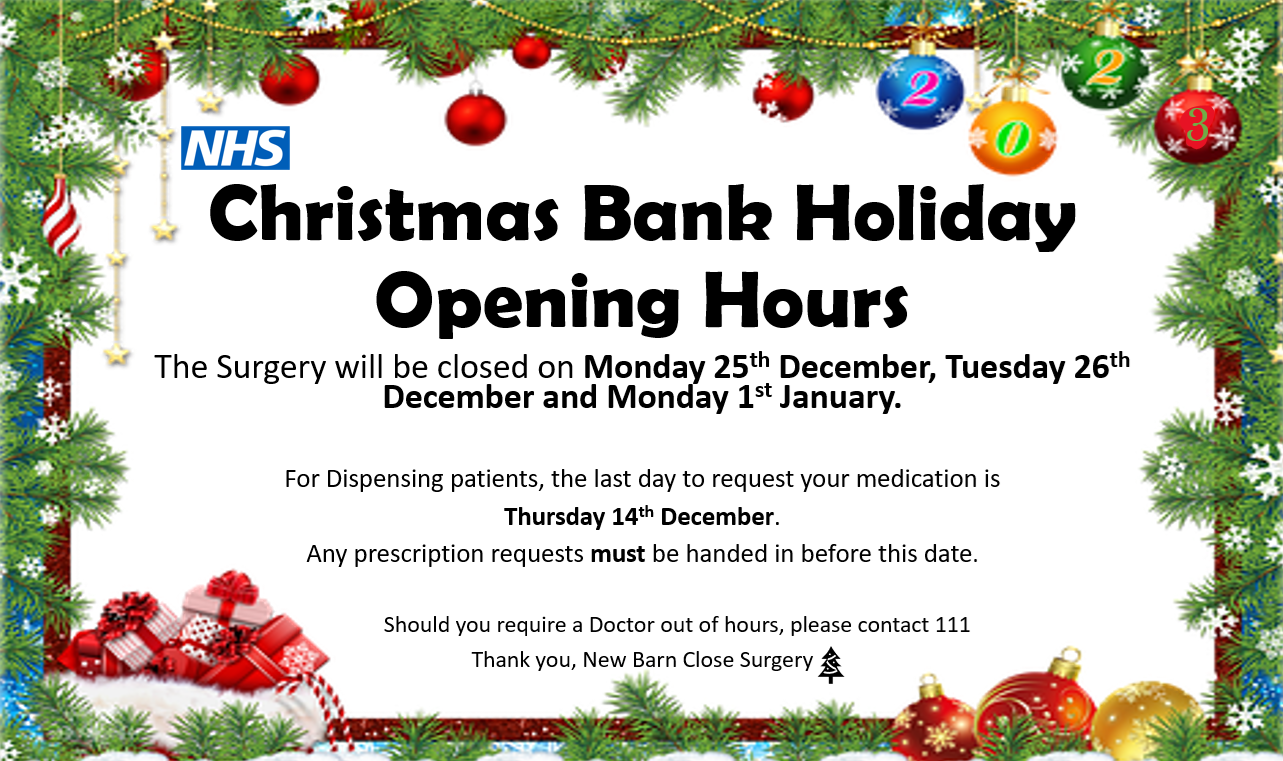 4th Dec
Christmas Bank Holiday Opening Hours
The Surgery will be closed on Monday 25th December, Tuesday 26th December and Monday 1st January.
For Dispensing patients, the last day to request your medication is Thursday 14th December. Any prescription requests must be handed in before this date.
Should you require a Doctor out of hours, please contact 111
Thank you, New Barn Close Surgery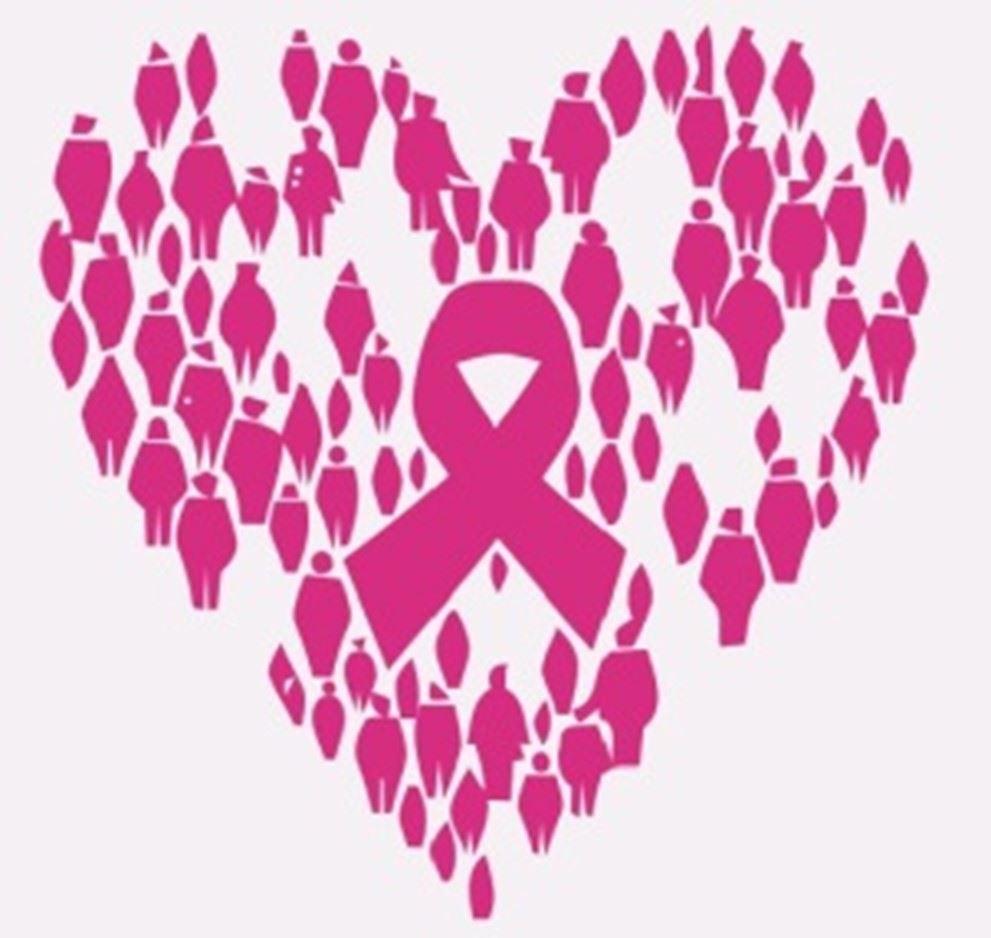 4th Dec
HEREFORD AND WORCESTER BREAST SCREENING
New Barn Close Surgery is due to be invited for Breast Screening in December 2023.
The screening van is located on the car park at Evesham Community Hospital.
Approximate screening timeframe for patients is early December 2023 – end of January 2024.
All ladies aged 50 – 70 will be sent a timed appointment with their invitation letter. This includes high risk ladies and ladies with a known learning disability.
Ladies aged 71 and over who haven't had a mammogram in the last 3 years are able to self refer by contacting the screening office by phone or email.
We are now sending text message reminders 7 days prior to screening appointments with the option to cancel or rebook the appointment. This is followed by a second reminder 2 days prior to the appointment.
Hereford and Worcester Breast Screening
Tel: 01905 760145
1st Dec
The Surgery will be closed on Thursday 7th December from 2pm - 4pm
To all Patients,
The Surgery will be closed on Thursday 7th December from 2pm - 4pm for essential staff training.

Thank you,
New Barn Close Surgery
29th Nov
New Pharmacist
The winter months are very busy, and we know the demand to see a GP is more than the appointments we have available at the time you need them. In response to this we are extending our patient service here at New Barn Close to include a pharmacist.

Idrees Akhtar will be joining our team for the next six months to assist the doctors with their workload. This will also mean that patients requesting drug related queries will be given a telephone appointment with the pharmacist, who will be able to deal with problems easily and quickly, without the need to wait for an appointment with your GP.

Please note that Idrees may call patients to discuss their medication, discharge medications and reviews.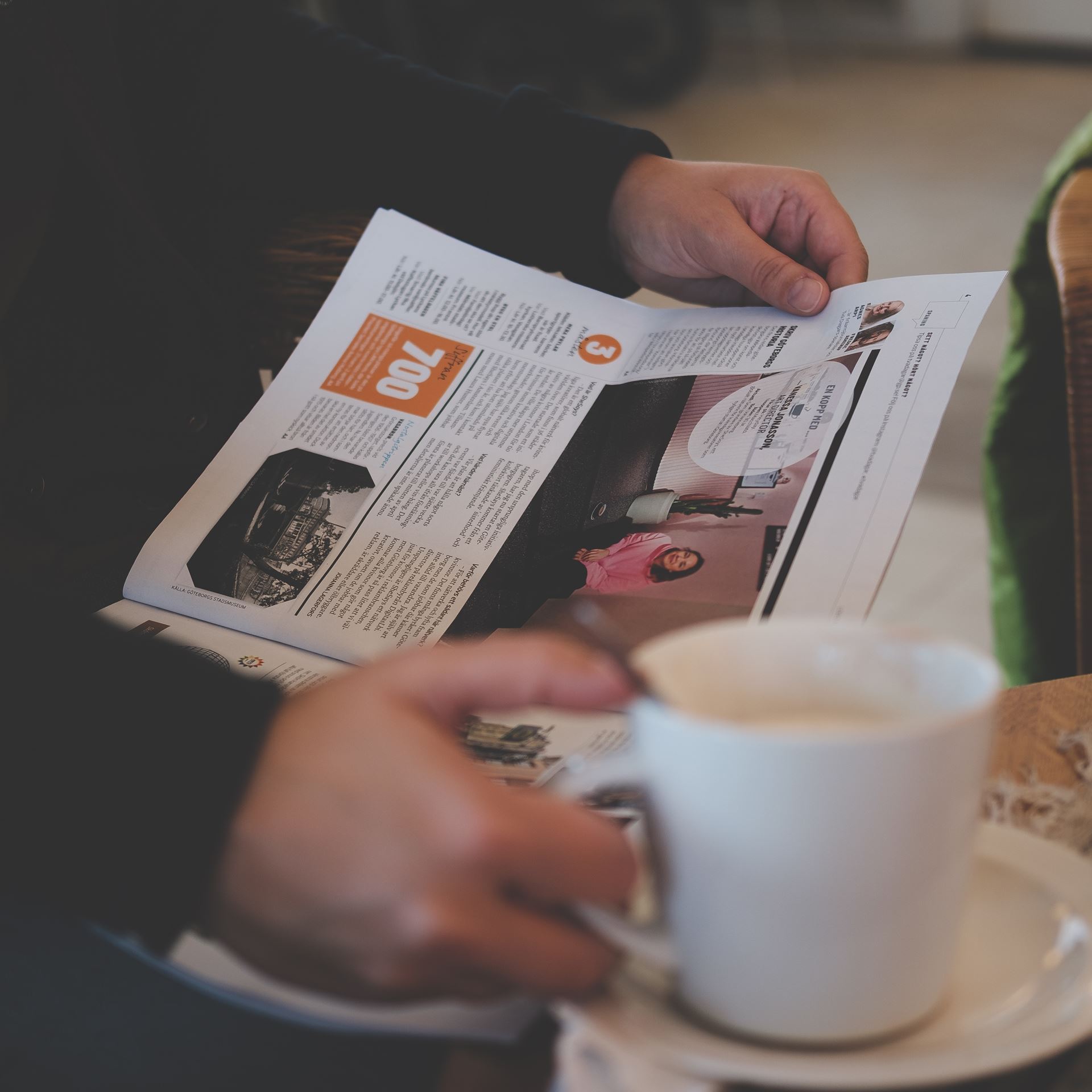 4th Oct
Primary Care Network Newsletter
Find out the latest news from our PCN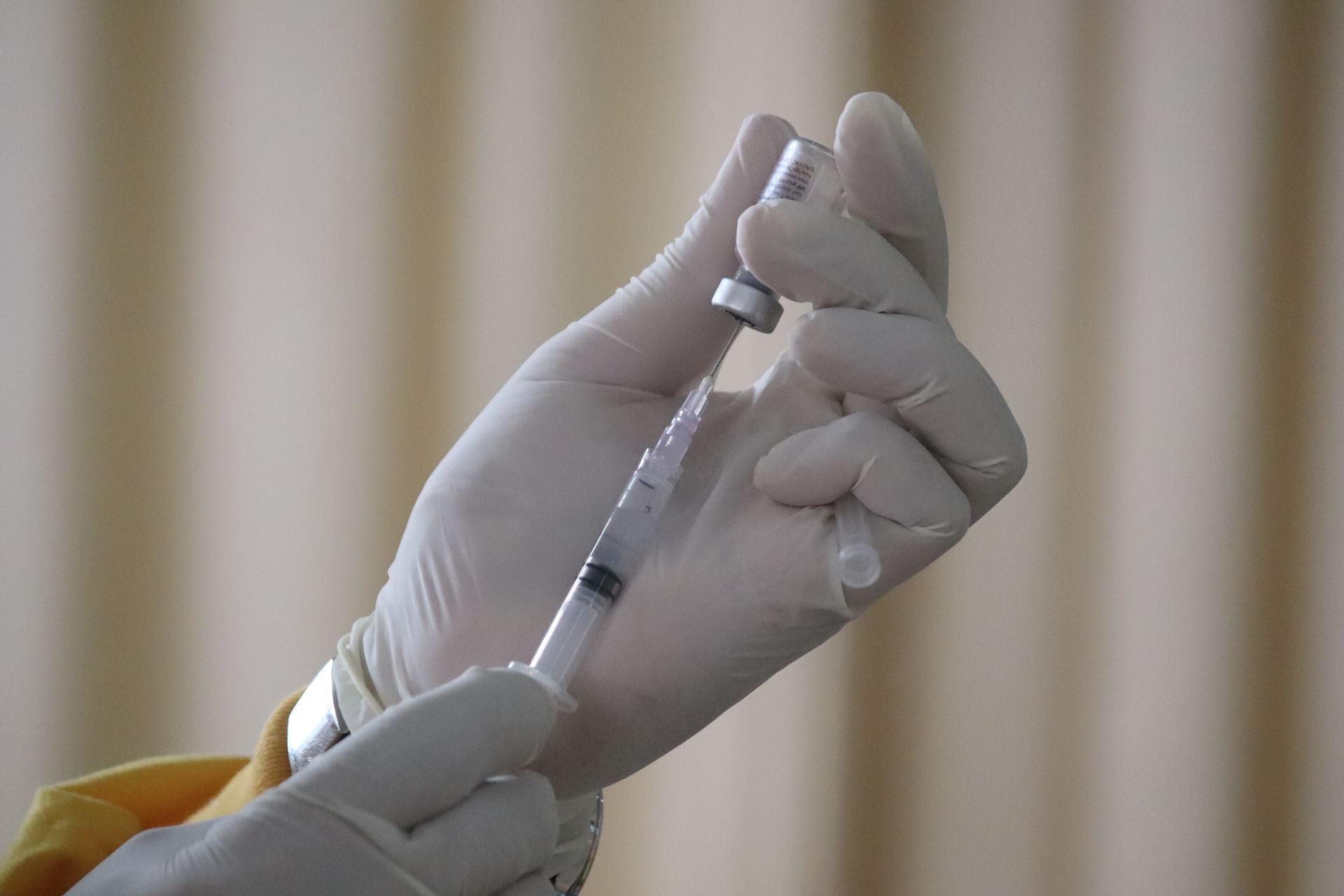 13th Sep
Flu and COVID Vaccine Update
We have upcoming Flu clinics here at the Surgery. If you have booked an appointment for your Flu, you will also be offered your COVID Vaccine at the same time if you are eligible. The Government strongly advises you have your COVID and Flu Vaccines at the same time, it is safe, and we recommend this.
If you have not yet booked your appointment to have your Flu Vaccine, please ask at front reception or call us on 01386 853651. Please only call after 10:30am and select option 6 on the main menu. This may be your last opportunity to book your appointment.
Thank you,
New Barn Close Surgery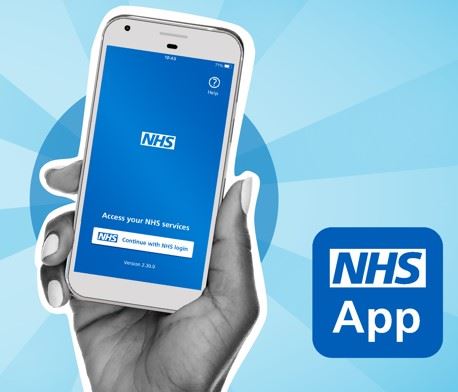 22nd Aug
Try the NHS App
If you're a patient at our practice, you can use the NHS App to access a range of NHS services on your smartphone or tablet.
It doesn't replace existing services.
You can still contact us in the usual ways. But, once you have verified your identity in the app, you will have easy, 24/7 access to a growing range of health services and information.
Advice and information:
search symptoms, conditions, and treatments
get health advice through 111 online
find NHS services near you
check your NHS number
Appointments:
book and cancel appointments
check your referrals and hospital appointments
manage vaccinations
Prescriptions:
nominate a pharmacy and order repeat prescriptions
Manage your health:
access your GP health record securely
register your organ donation decision
take part in health research
Send and receive messages:
send an online form about your symptoms, conditions, or treatment directly to the surgery
receive messages and notifications
view messages from your GP surgery and get notifications through your phone or tablet
Help someone else:
link profiles. You can apply to access the health records, appointments and prescriptions of people you care for (including children) – or get help from someone you trust
If you already use [insert name of GP online service available at practice] you can continue to use it. But the NHS App will give you easy and secure access on your smartphone.
If you have any problems using the NHS App, you can select 'help' in the top right-hand corner of the app or visit nhs.uk/helpmeapp.
31st Jul
Arden, Herefordshire and Worcestershire Diabetic Eye Screening Programme
Diabetes is the second largest cause of preventable blindness in adults, so don't lose sight of your screening appointment and miss the wonders of the world
From 1st October 2023, the Arden, Herefordshire and Worcestershire Diabetic Eye Screening Programme will be provided by InHealth Intelligence Ltd. If you use this service, you will be invited to your next screening appointment. You do not need to do anything. Your screening records will be securely transferred to InHealth Intelligence Ltd. This will be supported by NHS England Midlands to ensure that your individual data and screening history is held securely and only accessible by the healthcare professionals directly involved in your care.
If you have any questions please email: Enquiries.ahwdesp@nhs.net Or call the new Bookings line: 01905 896 333 (both live from 1st September 2023)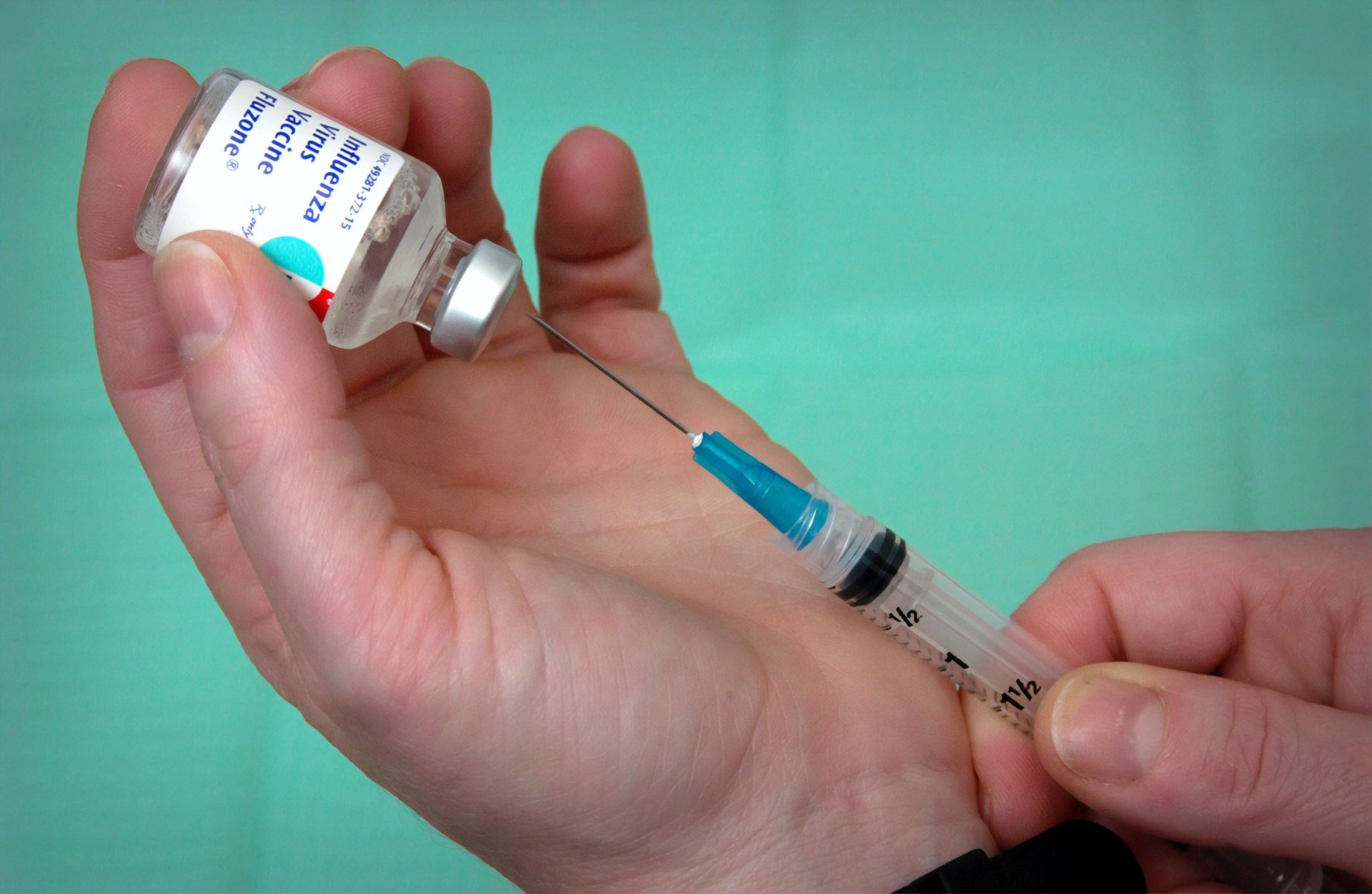 3rd Jul
Flu Campaign 2023
In preparation for Flu this Winter, we have started to arrange clinics for our patients to receive their Flu Vaccination.
It is important to get your Vaccine if you are in one of the eligible groups to protect yourself from becoming seriously unwell and to help stop the spread of Flu.
The below groups are eligible for a Flu Vaccine:
Those aged 65 years and over
Aged 6 months to under 65 years in clinical risk groups
Pregnant women
Those in long-stay residential care homes
Carers
Frontline workers
You can now book into our first clinic :
Saturday 23rd September 2023 from 8:30am– 13:00pm
To book your Vaccine please ask at front reception or call us on 01386 853651. Please only call after 10:30am and select option 6 on the main menu.
Thank you , New Barn Close Surgery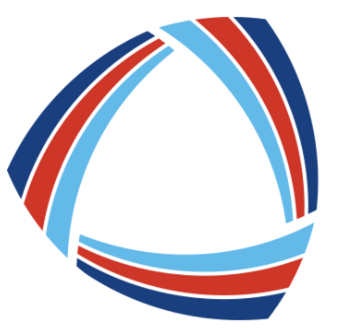 16th Mar
Veteran Friendly GP practice
We, at New Barn Close Surgery are proud to be an accredited Veteran Friendly GP practice and to support our veteran community.
As a Veteran Friendly GP Practice, we:
• Ask patients 'Have you served in the Armed Forces?' to help identify veteran patients and code them onto our clinical system.
• Support veteran patients to access dedicated health services.
If you're a veteran patient, please let us know that you have served so that we can make sure that we understand your health needs.
A University of Chester study revealed that the Veteran Friendly Accreditation programme, which is run by the Royal College of General Practitioners in partnership with NHS England, leads to better healthcare. To find out more about the veteran friendly practices accreditation scheme, visit www.rcgp.org.uk/veterans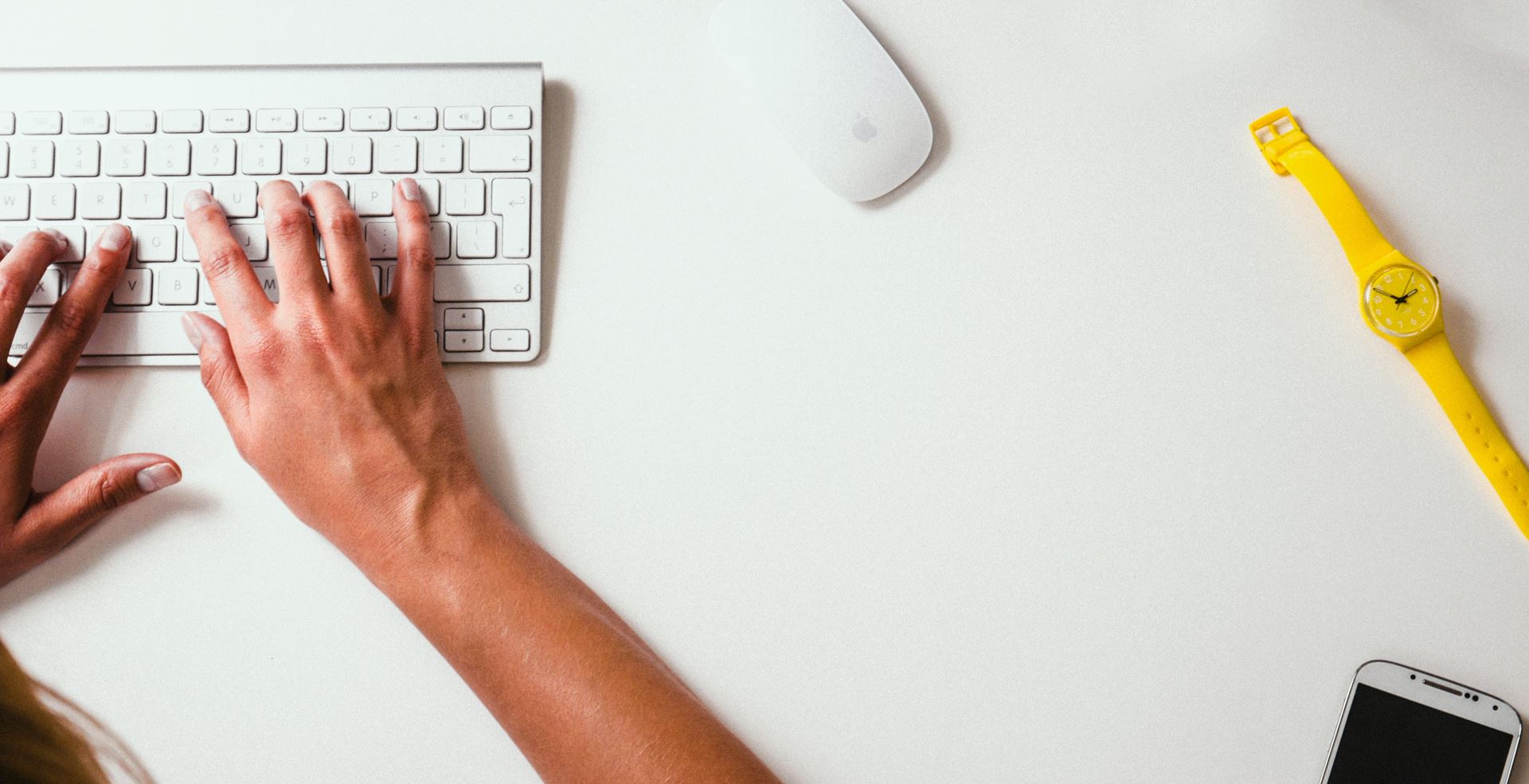 6th Jan
Job Vacancies
We have two Job Vacancies for a Full Time Clinical Pharmacist and a Maternity Cover GP for a Fixed Term Contract of 12 months. Please see the Job vacancy page on our website for more information, or click the link below: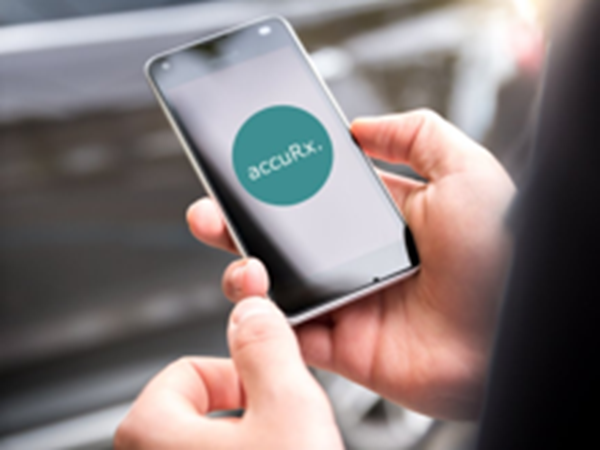 2nd Dec 2022
Self-booking appointments
The Surgery offers the ability to book Doctors appointments through Patient Access and the NHS APP. We are happy to announce we will also be offering self-bookable appointments for certain types of services that you are eligible for.
You will receive a text to invite you to book your appointment through a service called AccurX, which we have previously used for all our patient correspondence. You will only receive this text if you are eligible for the appointment we are offering. Please follow the link and enter your date of birth and you will be able to see all available appointment times and dates for the service you require. These texts will be sent to those who need a scheduled blood test, CVD appointment or other service that we would like you to book.
If you do not want to receive text messages, please let reception know and you will longer receive text messages from the Surgery. However, this will mean you will no longer receive appointment reminders and any other correspondence with the surgery through text.
New Barn Close Surgery.
1st Nov 2022
Doctors Appointments
Notice to all Patients of New Barn Close Surgery
From 28th November our GP appointments will be changing, having listened to feedback from yourselves and in line with relaxation in restrictions on COVID guidance we have made the following changes to accommodate needs.
Our appointment system now allows patients to have access to additional pre-bookable appointments available up to 2 weeks in advance for non-urgent problems. Appointment can either be a face to face appointment or a telephone call, please specify which you require when booking. Appointments can still be booked online however these will be telephone only. We now have limited evening telephone appointments available, please discuss this with a receptionist for more information.
Same day appointments for on the day clinical needs continue to need to be booked at 8:30am by calling reception or by booking online.
We are pleased to make more appointments available to patients. However, to offer these appointments, we have shortened the duration of each appointment. Therefore, we ask patients to only address one medical issue per appointment. If you do have multiple clinical needs, please advise reception to book a double appointment.
Many Thanks and Kind Regards,
The New Barn Close Surgery team.
6th Sep 2022
GP training Practice
In November 2021, Dr John Hughes completed his training to become a "GP Trainer".
We are delighted that we will now be able to have GP Specialist Registrars working with us over a 3 year cycle.
We will start each cycle by having an ST1 Registrar for 4 months, followed by and ST2 Registrar for 8 months. We then have our original ST1 registrar back with us for a whole ST3 year leading up to their final qualification as fully qualified GP.
These registrars are not medical students. They are fully qualified doctors who have completed 5 years in medical school and then at least 2 further years as Foundation Year junior doctors working in a variety of hospital and community specialties.
They have then chosen General Practice as their career and their training programme is a further 3 years alernating between placements in hospitals and primary care.
Our role as educators and as a training practice is to ensure they are adequately equipped for a life as an independant practitioner.
It is a very exciting role, please help support us.
Our current ST1 doctor is Dr William Pemberton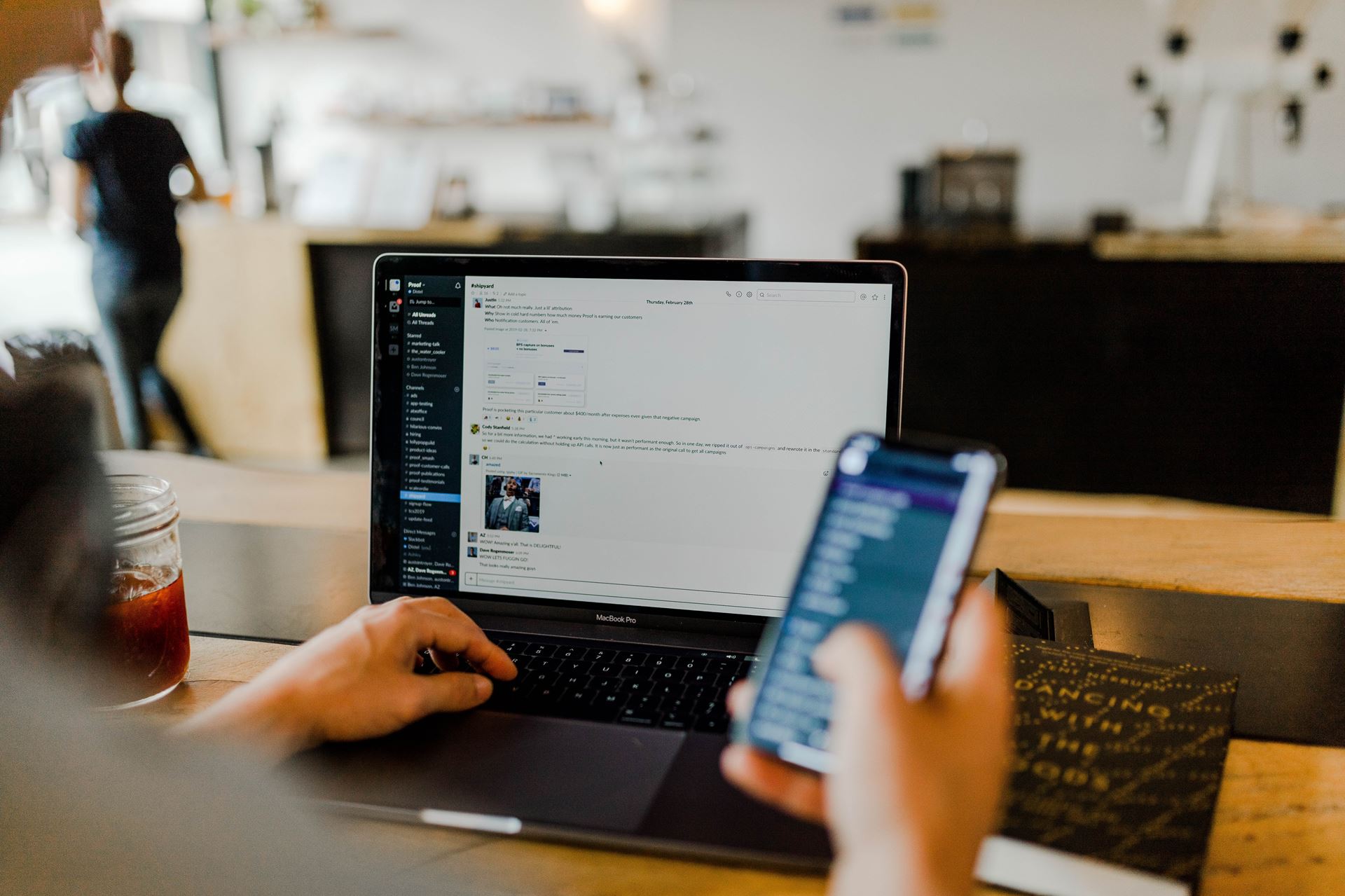 6th Jun 2022
Online Appointments and Prescriptions
Online appointments can be booked through Patient access as well as ordering Prescriptions.
Patient Access connects you to local health services when you need them most. Book GP appointments, order repeat prescriptions and discover local health services for you or your family via your mobile or home computer
If you do not already have a Patient Access account then please contact reception, or fill out the forms on online services and bring in one form of photographic ID.
6th Jun 2022
Practice Participation Group - Volunteers Needed
Did you know that every GP practice in England must have a Patient Participation Group (PPG)?
Find out what PPGs could do for you....or better still....get involved!
If you would like further information on the PPG please contact the surgery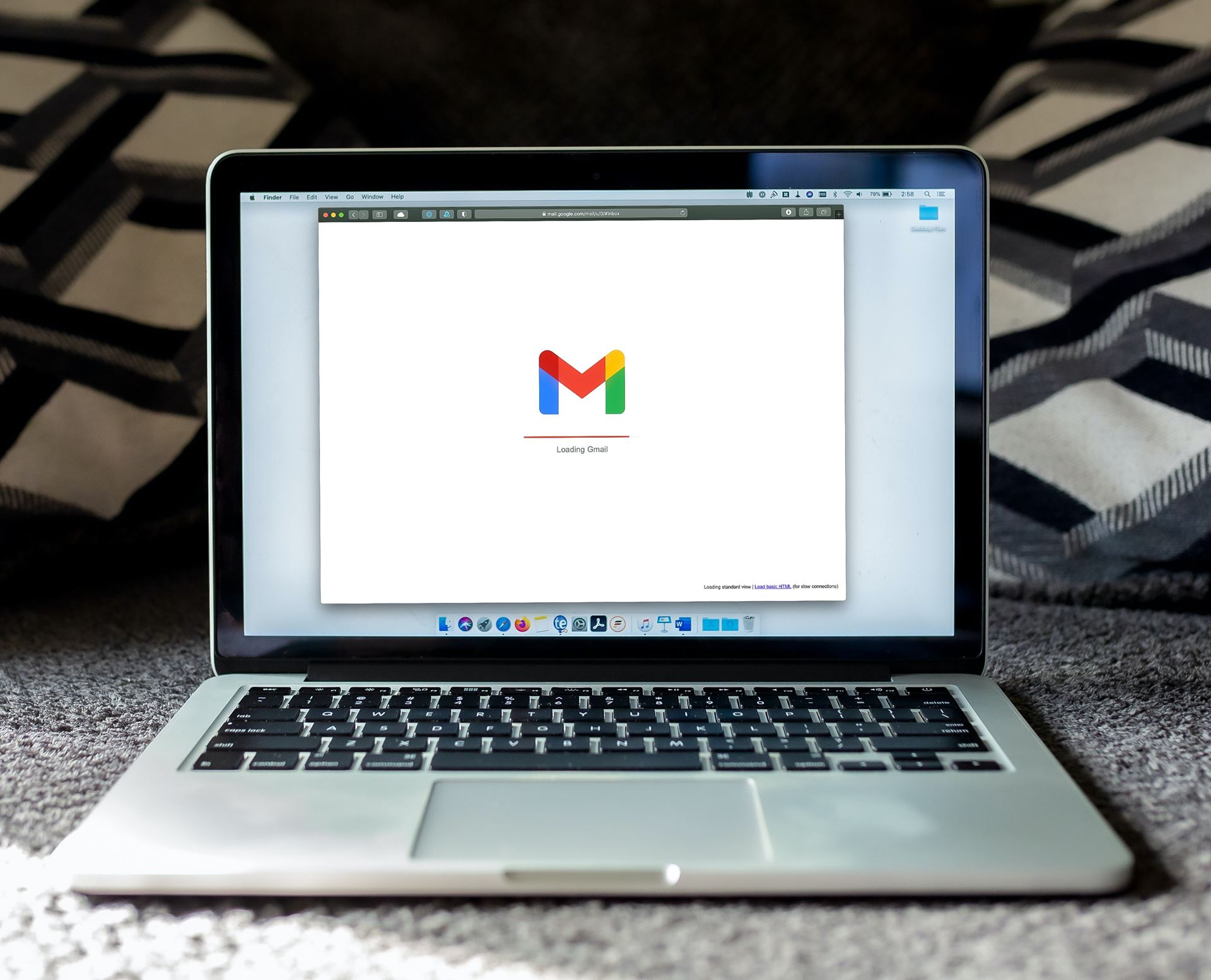 6th Jun 2022
Important Information in regards to Emails
Please do not request medical advice or try to contact or pass any information to any of the doctors via any forms/email addresses that you may find on this website.
The GPs have made a decision not to deal with any medical queries or information requests for medical advice via email. This is because confidentiality cannot be guaranteed and there is no way of knowing when an email will be read.
If you need medical advice or if you need to give information to your GP, then please make an appointment to see your doctor.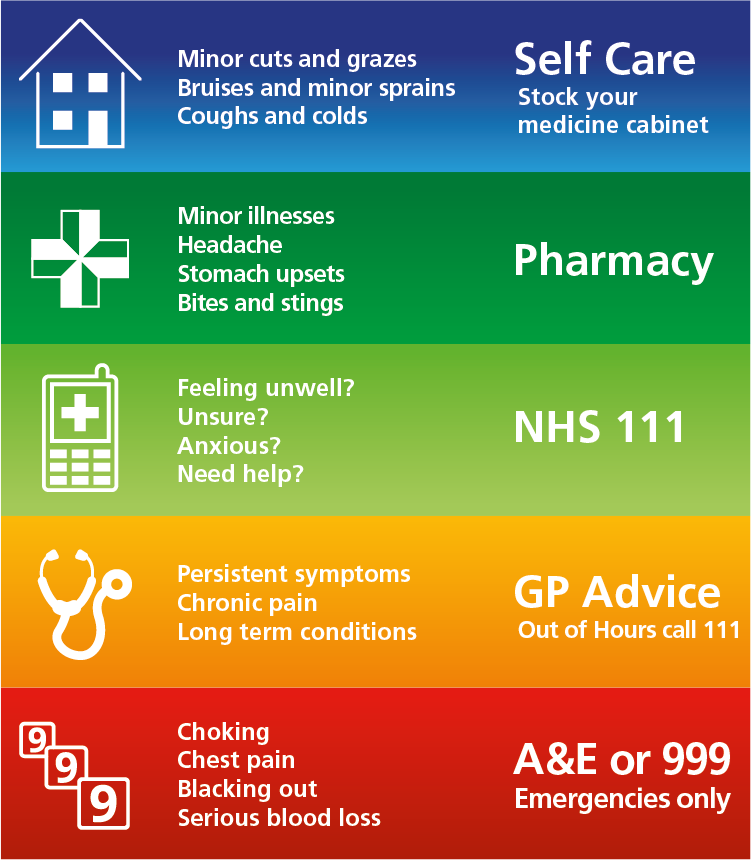 6th Jun 2022
What To Do In An Emergency
If you have a life-threatening emergency eg sudden weakness, speech disturbance, chest pain, collapse, major bleeding then you need to dial 999. The ambulance service is the most appropriate service to deal with these problems. Our services are here to deal with non-life-threatening conditions and so are not set up to deal with emergencies. Contacting us rather than the emergency services could result in a delay in getting you the right care.
Thank you for your understanding and support.