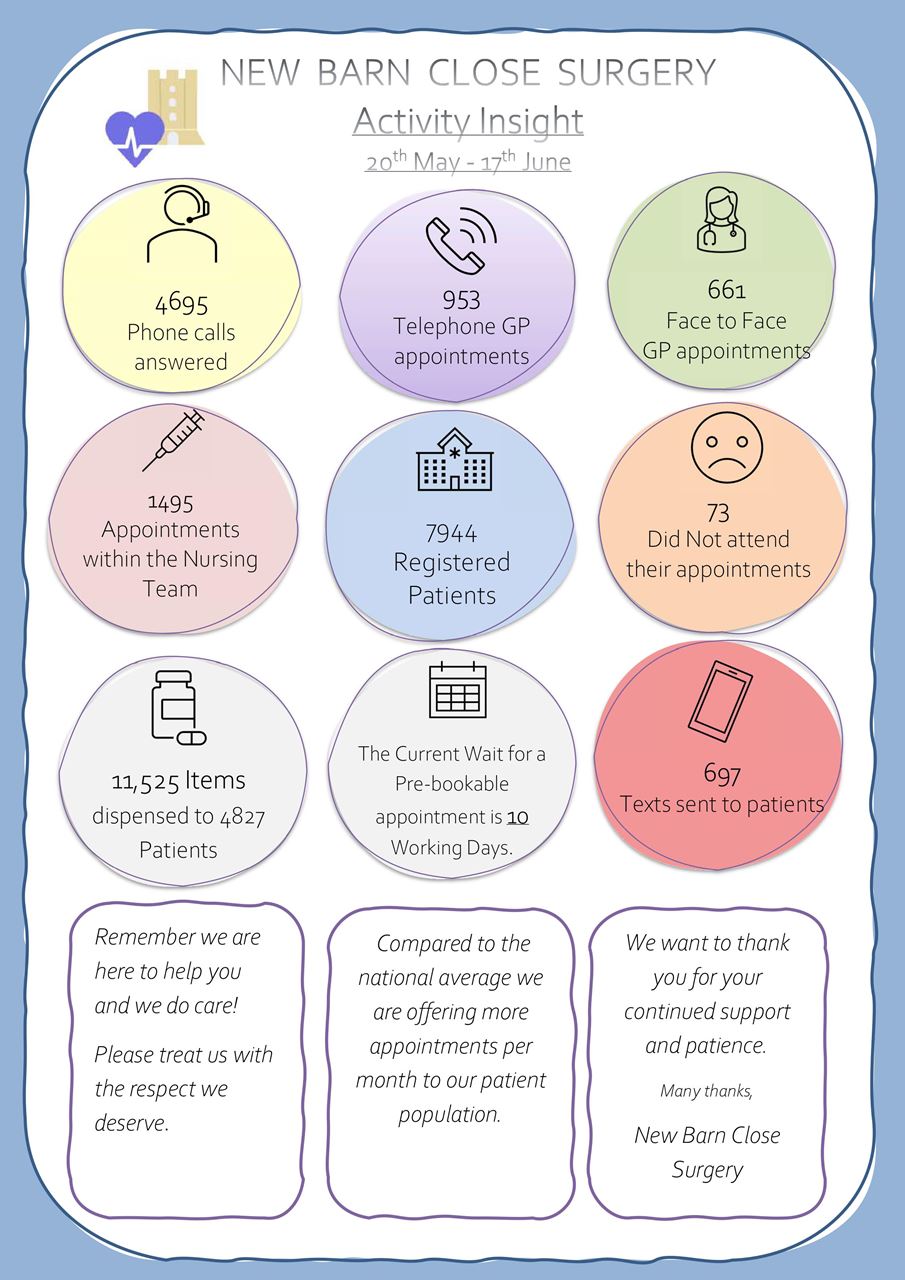 23rd Jun
Activity Insight
16th Jun
Dispensary Update
Dear All patients,
Please note our Dispensary Procedures will be changing. We now have Automatic Repeat prescriptions, this means that anything you have repeatedly each month will be automatically generated. To sign up to this, on your next collection please fill out an automatic prescriptions form that you will get from Dispensary.
Please note dispensary and prescription phone line have changed to be open 1030am-1230pm and 230pm-4pm starting from 20th June.
To be able to prepare for this new change the dispensary will be open from 10am until 4th July.
We want to thank you for your continued support and patience.
Yours Sincerely
Doctors and Staff New Barn Close Surgery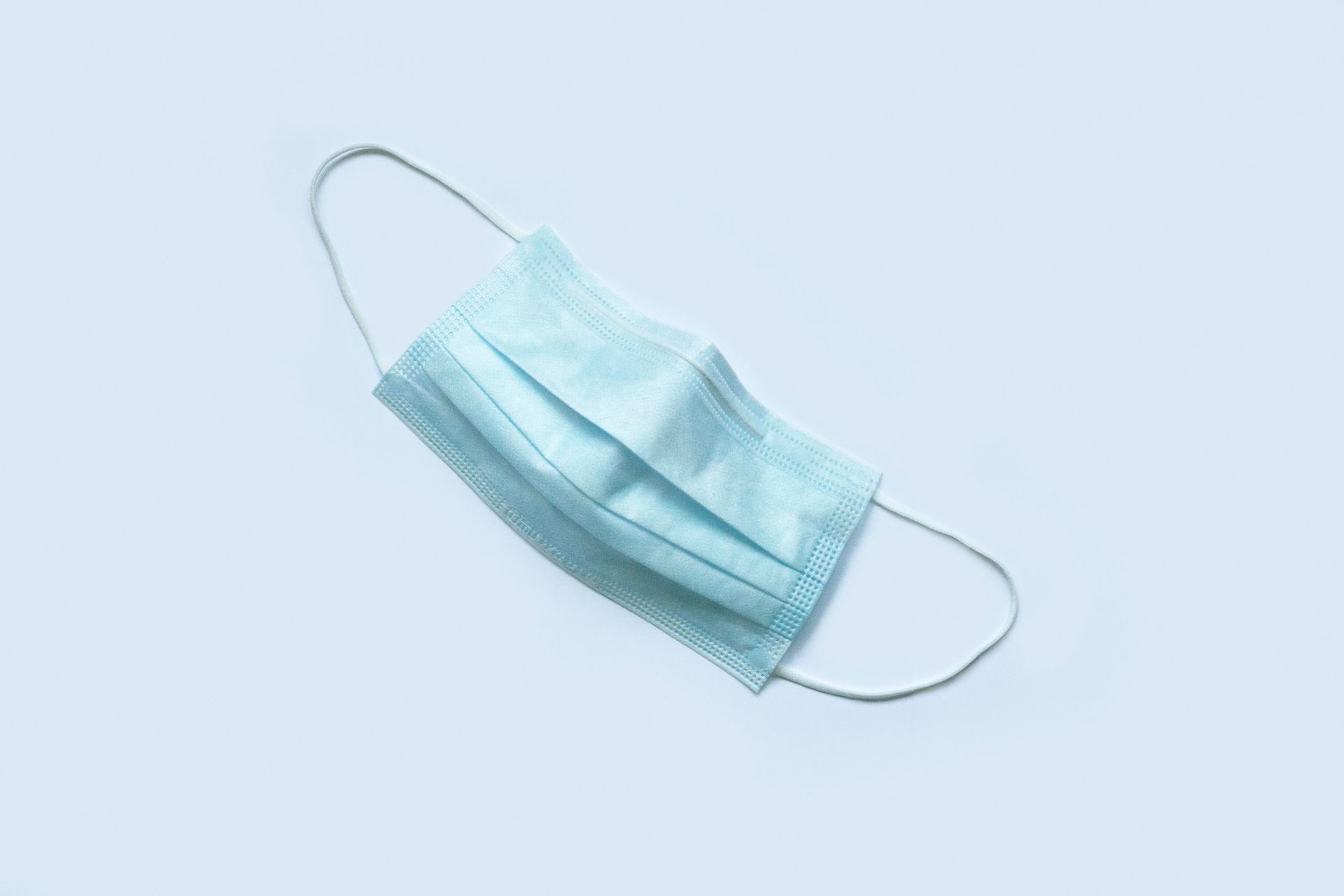 7th Jun
NHS Infection Prevention and Control Update 1st June 2022
The NHS IPC has updated their guidelines regarding the use of face masks in NHS premises.
Mask wearing is still mandatory for all respiratory symptoms (cough, wheeze, short of breath, sore throat etc....) and in patients who may have Covid-19 (Cough, fever, altered taste, diarhoea).
For patients who do not have these symptoms, masks are no longer mandatory, but please feel free to wear a mask if you wish.
Please note, certain members of staff may continue to wear masks because of their own health risks - so please do not be offended if we ask you to put a mask on.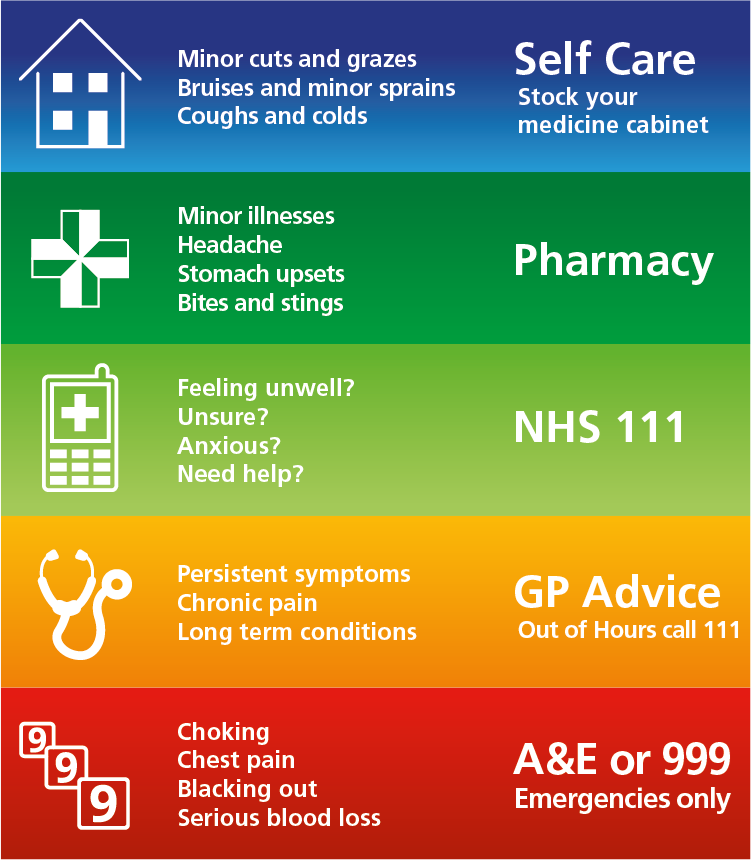 6th Jun
What To Do In An Emergency
If you have a life-threatening emergency eg sudden weakness, speech disturbance, chest pain, collapse, major bleeding then you need to dial 999. The ambulance service is the most appropriate service to deal with these problems. Our services are here to deal with non-life-threatening conditions and so are not set up to deal with emergencies. Contacting us rather than the emergency services could result in a delay in getting you the right care.
Thank you for your understanding and support.
6th Jun
GP Face to Face appointments
We are pleased to be able to update you on the situation with GP appointments.
Government Guidance still states that all doctor appointments should be triaged by phone first and then patients seen face to face if clinically required, as we have been doing throughout the pandemic. However we have made the decision to make available a proportion of appointments to be face to face which patients can book in advance for any symptoms or conditions unrelated to Covid-19.
If you have respiratory symptoms, we do still need to initially assess this over the phone and the GP will then discuss with the patient whether a face to face appointment is required.
Appointments can be booked over the phone or online and as of 1/4/22, 25% of appointments are bookable online.
Wearing of face masks is still mandatory in NHS premises to protect both patients and staff
Many thanks for your support
New Barn Close Surgery.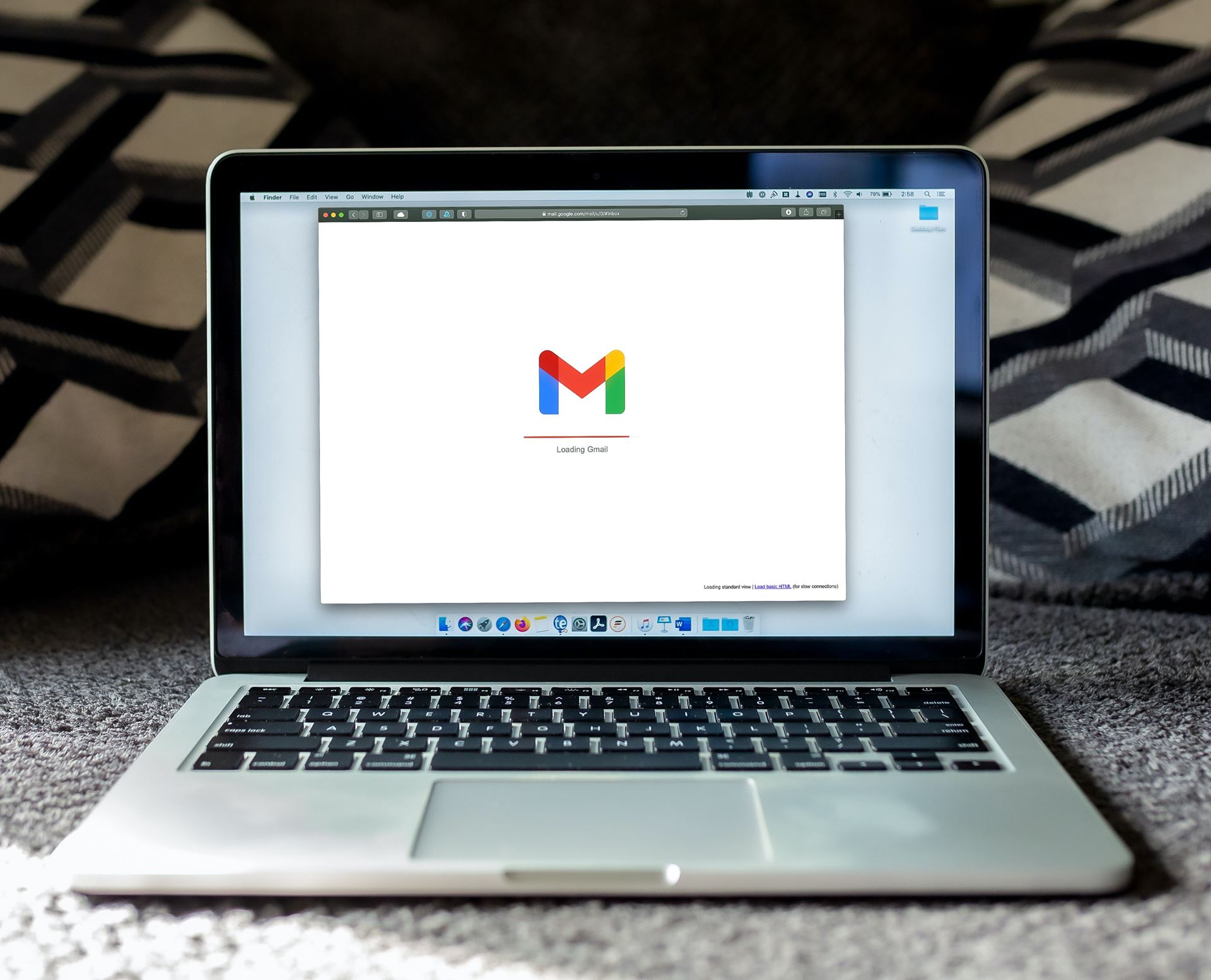 6th Jun
Important Information in regards to Emails
Please do not request medical advice or try to contact or pass any information to any of the doctors via any forms/email addresses that you may find on this website.
The GPs have made a decision not to deal with any medical queries or information requests for medical advice via email. This is because confidentiality cannot be guaranteed and there is no way of knowing when an email will be read.
If you need medical advice or if you need to give information to your GP, then please make an appointment to see your doctor.
6th Jun
Practice Participation Group - Volunteers Needed
Did you know that every GP practice in England must have a Patient Participation Group (PPG)?
Find out what PPGs could do for you....or better still....get involved!
Please click on the link above for information on what PPGs can offer to support their practices
If you would like further information on the PPG please contact:
Marion Davies - PPG Lead
Patient Participation Group - Volunteers Needed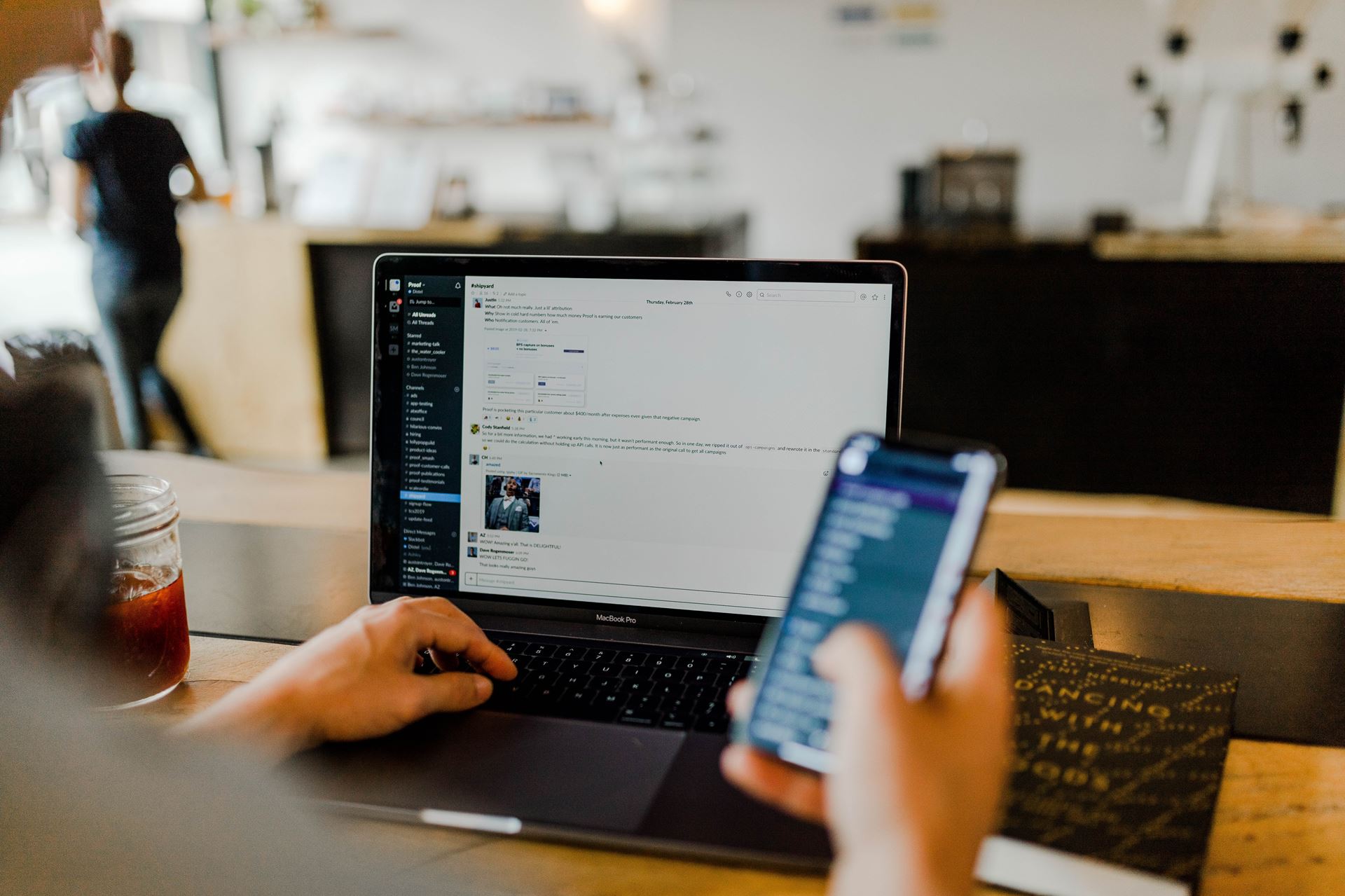 6th Jun
Online Appointments and Prescriptions
Online appointments can be booked through Patient access as well as ordering Prescriptions.
Patient Access connects you to local health services when you need them most. Book GP appointments, order repeat prescriptions and discover local health services for you or your family via your mobile or home computer
If you do not already have a Patient Access account then please contact reception, or fill out the below forms and bring in one form of photographic ID.