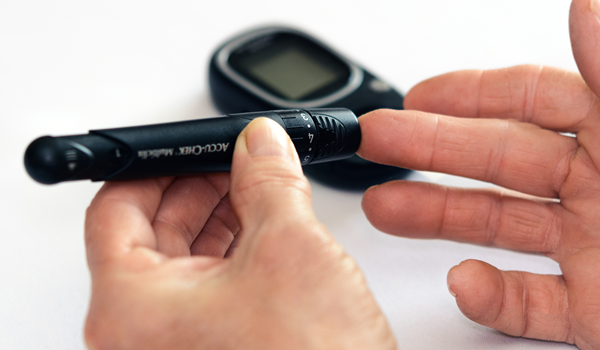 Practice Nurse Services
See below for a full list of nursing care available:
Asthma and Chronic Lung Disease
Diabetes
Hypertension (Blood Pressure)
Heart Disease
Mental Health
Immunisations
Smears
ECG
24 Hour BP/ECG
Chronic Disease Update
As of April 2022, we are moving back to our "old" system of disease management and recall which has served our patients well for many years. We will contact you annually in your month of birth.
You will be invited to attend for annual blood tests, medication review and clinical "check-up" with a practice nurse or GP. If your "month of birth" has passed and we have missed you, then please contact the surgery to book an appointment.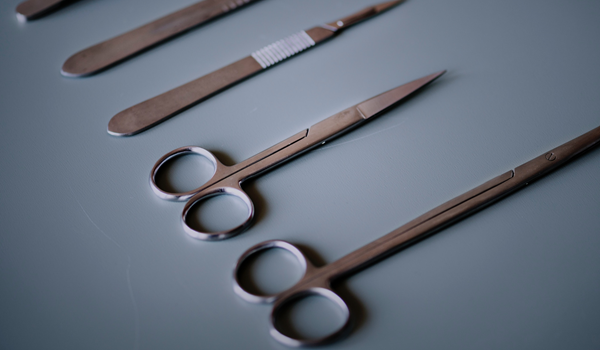 Women's Health
If you require advice on contraception including coil insertion or removal, Implanon insertion and HRT. Please make an appointment to see your GP via reception.
Minor Surgery
We perform cryotherapy for warts and other appropriate lesions twice a month. Please see your doctor, and then make an appointment through reception.
Larger problems can also be dealt with in our dedicated minor surgery sessions which take place monthly. We have a modern, well-equipped facility and experienced staff who will make you feel very at ease. We deal with a large variety of problems and have access to histo-pathology services at Cheltenham General.
We have a strict policy on consent for minor surgery, and any patient under the age of 16yrs needs to be accompanied by an adult.
For conditions we can deal with, see below:
Lipomas (Fatty skin lumps).
Ingrowing toe nails.
Sebaceous cysts (Hard cysts under the skin) .
Benign Moles.
Skin tags
Warts and veruccae
Joint injections.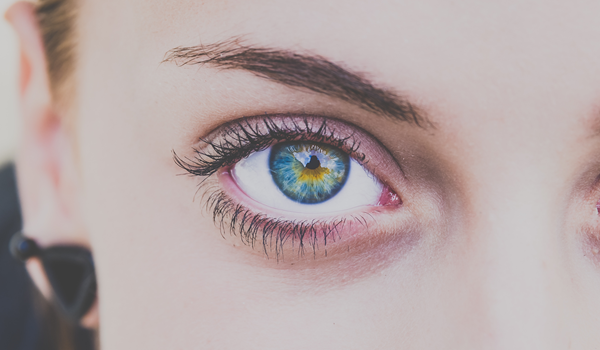 Primary Eye Care Services
For urgent and minor eye conditions please use the urgent eye care service.
Opticians can help you with:
Dry, red, sore, watery, sticky, itchy eyes.
Cysts, styes and conjunctivitis
Some opticians also offer ear syringing services